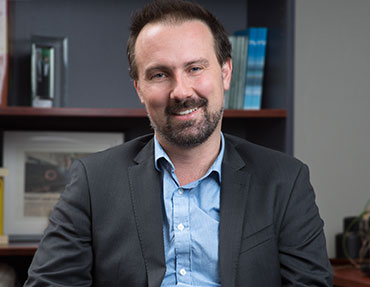 Graduating from the University of Adelaide, Dr Hayes commenced his training at the Royal Adelaide Hospital before moving with his wife to Melbourne, where he completed his haematology training.
Dr Hayes works as a Clinical Haematologist at The Northern Hospital and the Craigieburn Health Service, and is currently Co-ordinator of the Clinical Haematology Service of Northern Health.
He is dedicated to expanding the access of local patients and medical practitioners to high quality Haematology care and support in the Northern and North Eastern Outer Metropolitan Area.
Dr Hayes also works as a sessional Laboratory Haematologist at Melbourne Pathology and believes that working in both the complementary clinical and laboratory aspects of the field allows him to provide comprehensive management of a wide range of haematological conditions.
Dr Hayes is pleased to see referrals on both malignant and non-malignant blood disorders in adults and Pregnant women, including:
– Advice on abnormal haematological investigations.
– Venous thrombosis (DVT/PE) and anticoagulation therapy.
– Thrombophilia advice/testing.
– Abnormal bruising/bleeding—investigation & management.
– Antenatal and Obstetric Haematology.
– Malignant blood disorders.